Details

May 4, 2023
6:30PM - 7:30PM EST
Well-Being Topic: A Sound Financial Future for Your Loved Ones
Live Discussion
A Gift for the Ones You Love
A Sound Financial Future
(And Peace of Mind for You!)
---
Establishing plans to provide a sound future for your loved ones is an important part of any well-rounded legacy plan. Creating a Family Love Letter® can help you have sensitive conversations with your family about preserving, protecting, and transferring the legacy you will one day leave behind.
---


Join us and our guest speaker from
Neuberger Berman for a discussion on how to
give this gift to your family with thoughtful
choices to help you feel prepared.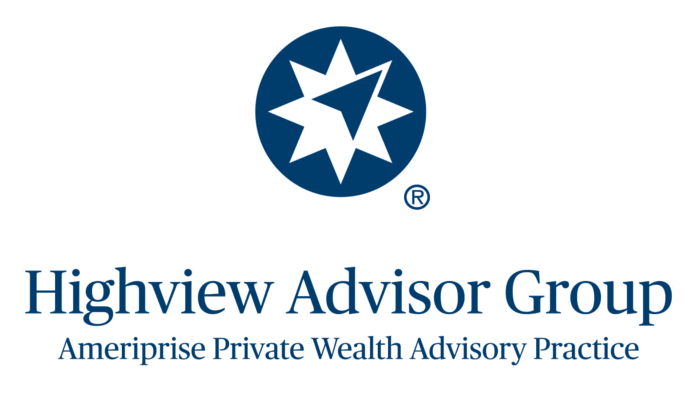 Add to Calendar
aCLuDhaqizCaPxAftmqF167204
05/04/2023 06:30 PM
05/04/2023 07:30 PM
false
America/New_York
Well-Being Topic: A Sound Financial Future for Your Loved Ones
A Gift for the Ones You Love A Sound Financial Future(And Peace of Mind for You!)   Establishing plans to provide a sound future for your loved ones is an important part of any well-rounded legacy plan. Creating a Family Love Letter® can help you have sensitive conversations with your family about preserving, protecting, and transferring the legacy you will one day leave behind. Join us and our guest speaker fromNeuberger Berman for a discussion on how togive this gift to your family with thoughtfulchoices to help you feel prepared. RSVP to Attend > Sponsored by: Stephen G. Daley, CRPC, APMA
----
---